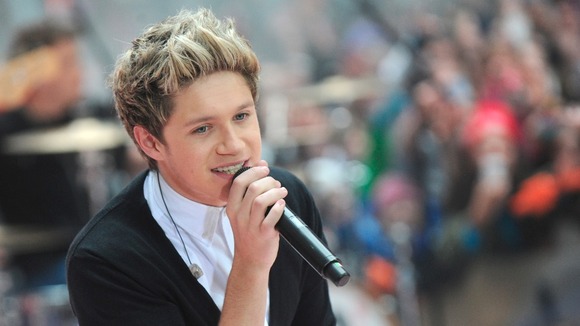 One Direction member Niall Horan made a surprise visit to Derby County's match against Bristol City last night.
The singer, who has supported the Rams since he was four, was being filmed at Pride Park for a new film being made about the boy-band.
The film is being directed by Morgan Spurlock, who is the documentary maker behind Supersize Me, where he ate nothing but fast food for 30 days to see what effect it had on his health.
Niall had a kick-about on the pitch with some of his friends before the game kicked off, but no other members of the group were there.