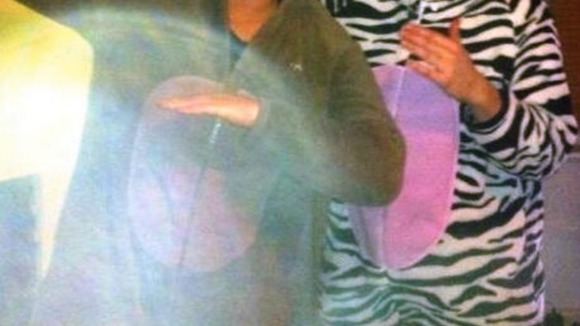 West Midlands Police have tweeted a picture showing the zoo animal onesies two off-duty police officers were wearing when they arrested a man acting violently on a street in Coventry.
After they made the arrest on March 25, on duty officers were called to a Co-op store in the city centre near where the incident happened.
The man was charged the day after with two counts of public order offences.