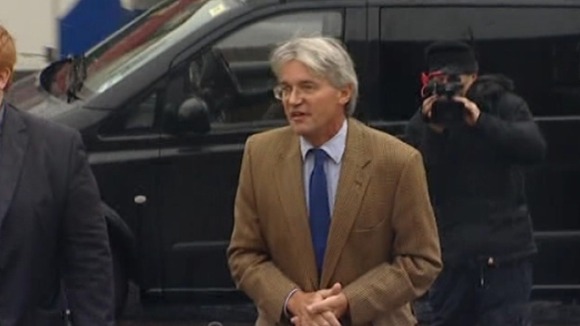 Scotland Yard's under increased pressure to allow the police watchdog to investigate the Plebgate affair, after former chief whip Andrew Mitchell issued a formal complaint against the Metropolitan Police.
The MP for Sutton Coldfield and former MP for Gedling quit the Cabinet over claims he called police officers "plebs".
He denies using that word but admits swearing at them for refusing to allow him to ride his bike through the main Downing Street gates.