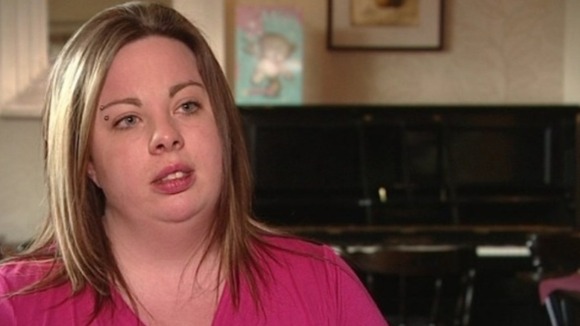 A Lincolnshire woman says she could have died because a hospital sent her away when she had a life-threatening condition.
Kirsty Skinner was discharged by Lincoln County Hospital after arriving by ambulance. When her GP sent her back the next day, they discovered she had appendicitis.
The 28-year-old barmaid from Heckington needed a five-hour life-saving operation. Nine months later her recovery continues and she requires further surgery for a hernia.
The hospital has apologised and says Ms Skinner's complaints 'have been valuable in identifying areas for further improvement'.
However Kirsty says her long recovery meant she had to give up her job as a part-time carer and could not afford the rent on her former home.