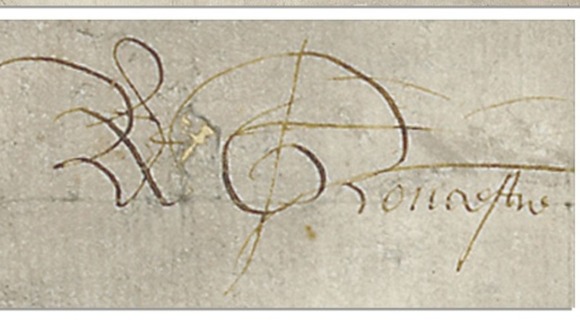 A document signed by King Richard III is to go under the hammer today in an auction in Los Angeles, America.
Auctioneer, Nate D. Sanders say that approximately only 3 documents bearing the former King's signature have come to auction in the last 30 years.
The document is believed to be circa 1473. King Richard signed the document as "R Gloucester" as Duke of Gloucester.
The auction starts at 5pm in LA, it will be 11:30pm UK time.