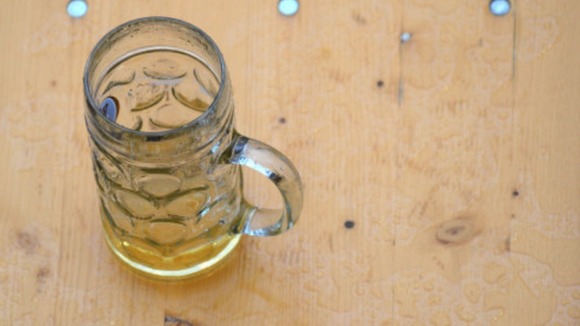 The Health and Safety Executive (HSE) said over 150 cases had been reported to a panel it set up in 2012 to fight back against people who use non-existent safety laws to ban legitimate activities.
Examples include bars refusing to serve pints in glasses with a handle and a restaurant in Derbyshire that removed toothpicks.
Officials said people were hiding behind health and safety to cover up bad customer service or because they were afraid of being sued.