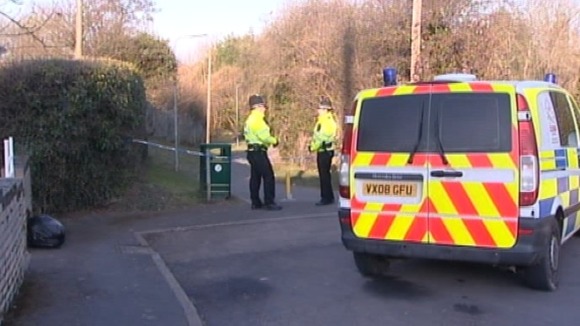 West Mercia Police are appealing for witnesses after two men were hospitalised with stab wounds yesterday afternoon.
Police think the incidents are linked. One took happened at Westfaling Street near to the junction to Holmer Street and the second on a public footpath between Golden Post and the Belmont Estate.
Officers want to hear from anyone who was in those areas between 3:30pm and 4pm yesterday (Tuesday 2nd April).
Five people have been arrested, four men and a woman.
One man remains in a critical condition in the Queen Elizabeth hospital in Birmingham, while the other is described as having serious injuries.