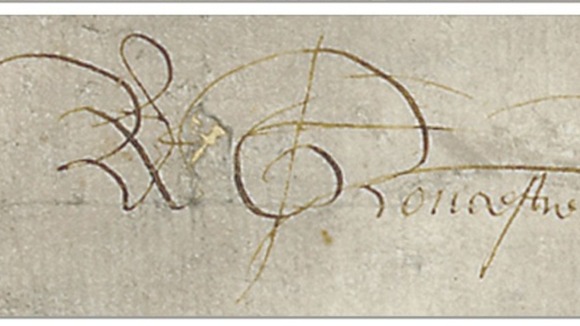 A document bearing the signature of King Richard III has sold at auction in America.
The bones of the former King were discovered under a car park in Leicester last year.
It is thought to be one of only three documents to ever come to auction bearing the signature.
It sold for £34,750, just before midnight last night, UK time.