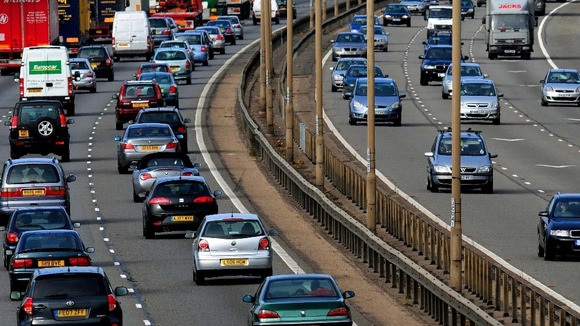 If your commute is 30 minutes each way in Nottingham, then you're averagely spending 81 additional hours a year stuck in traffic, a new survey finds.
Birmingham didn't do much better, with city centre commuters spending 71 hours sat in congestion.
In rush hour, motorists in both Nottingham and Birmingham can double their driving time to work, with each 30 minute journey adding between 27 and 33 minutes to their commute.
The survey on city congestion has been conducted by satnav maker TomTom. Both Midlands cities featured on its Europe Congestion Index, which lists the top 59 most congested areas on the continent.