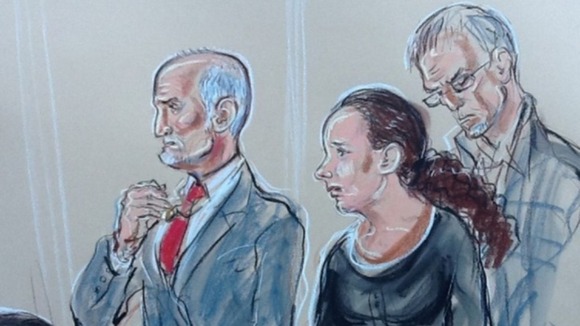 The parents of six children killed in a house fire, are due to be sentenced today for their manslaughter.
On Tuesday Mick & Mairead Philpott and their friend Paul Mosley were found guilty of starting a fire at the Philpott's home on Victory Road in Derby last May.
Mrs Justice Thirwall adjourned the sentencing yesterday because she wanted more time to consider the sentences.
Duwayne, Jade, John, Jack, Jesse & Jayden Philpott all died from smoke inhalation.The Philpotts & Paul Mosley will be sentenced later this morning at Nottingham Crown Court.