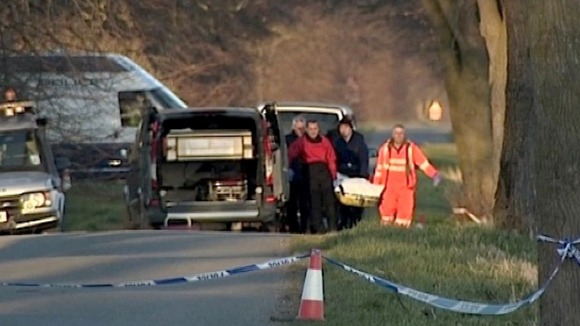 Two murdered men who were discovered at Thorney on Wednesday (April 3) have been named.
The bodies of John Chapman, 56, of Bifield, Orton Goldhay, Peterborough, and Lukasz Slaboszewski, 31, also from Peterborough, were discovered at Thorney Dyke by a member of the public.
Their deaths are being linked to the murder of Kevin Lee whose body was discovered in Newborough on Saturday (March 30).
Five people have been arrested in connection with the murder of Mr Lee.
A 36-year-old man has been charged with perverting the course of justice.
Two men, aged 23 and 32, arrested over the weekend have been released on bail.
A 47-year-old man arrested in Hereford earlier this week remains in custody. A 30-year-old woman also arrested in Hereford has been detained under the Mental Health Act.