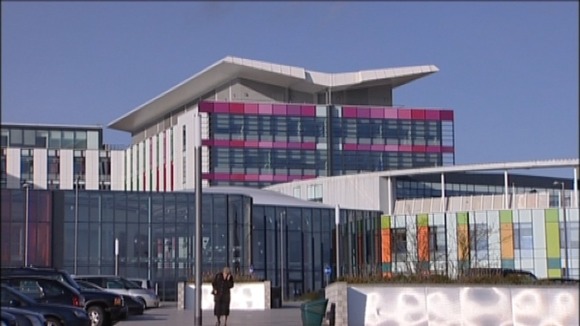 A report out today says that processes to ensure quality care at King's Mill hospital were not robust enough and there was poor communication between medical staff and Trust directors.
In October last year, the Care Quality Commission was called in to investigate concerns that breast cancer patients weren't given the most appropriate treatment because of incorrect test results.
During CQC's inspection patients did praise the care and treatment they had received.