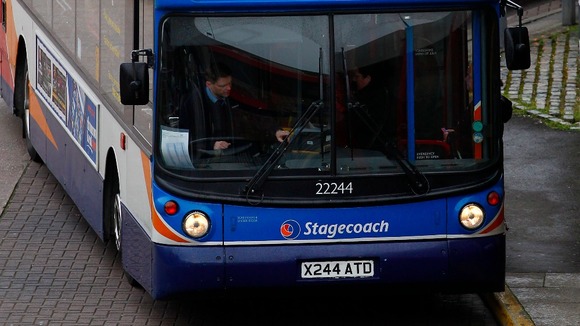 A man from Nottinghamshire has been jailed for four months for stealing a bus.
29-year-old Scott Dowdall took a Stagecoach bus from a depot on Sutton Road after a night out in March. He then abandoned it and police were able to track him down - by following his footprints in the snow.
The bus was left blocking the road and the cab smelled of alcohol.
Dowdall pleaded guilty to taking a vehicle without consent, failing to provide a sample and driving while being disqualified.