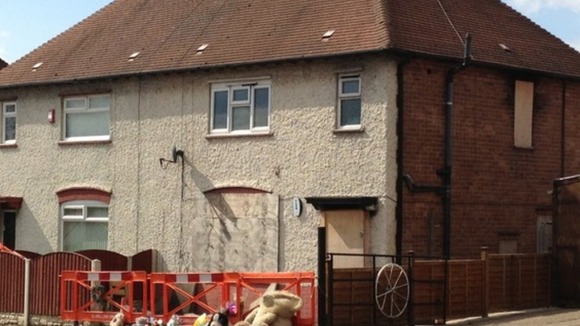 An online petition has been set up, calling for the Philpott family home on Victory Road in Derby to be demolished.
The tenants, Mick and Mairead Philpott, were this week jailed for the manslaughter of their six children in a fire last year.
Mick Philpott was sentenced to life in prison, serving at least 15 years, and Mairead Philpott was sentenced to 17 years. She will serve at least half the sentence.