NHS leaders should be held accountable for the Stafford Hospital scandal according to Professor Aidan Halligan, England's former deputy chief medical officer.
He says the roots of the Mid Staffordshire affair go "much deeper" than the hospital staff who caused harm to patients.
Writing in the Journal of the Royal Society of Medicine, Professor Aidan Halligan says cultures of "target setting and corner cutting" were set higher up in the health service.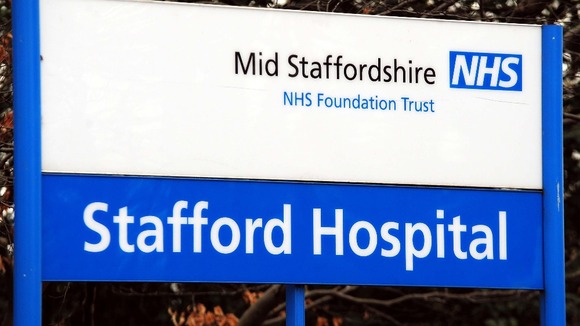 Professor Halligan, now director of education at University College London Hospitals NHS Trust, said that there has been a "deafening silence" from the medical profession since the release of the Francis report into serious failings at the Mid Staffordshire NHS Foundation Trust.