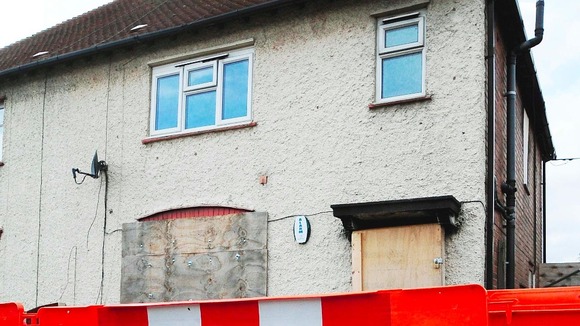 Cllr Baggy Shanker, councillor for Sinfin and Osmaston, has told ITV News Central that it is the council's intention to demolish number 18 Victory Road, where the six Philpott children died in a house fire last year.
However, the council needs to buy the adjoining house, number 20, from the estate of the previous tenants, who have died.
A consultation will then begin with local residents about how to use the site.