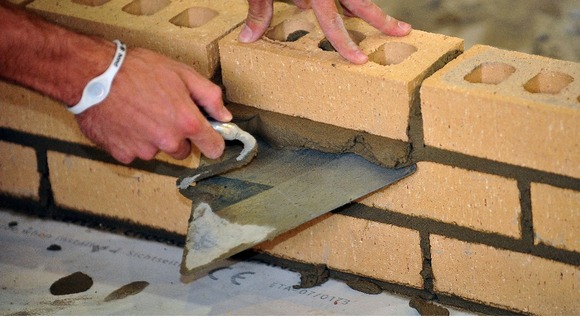 Workers at a firm which makes bricks will start a six-week strike today (April 8).
Members of the GMB union at Hanson Brick in Peterborough, will take action amid complaints that the company was trying to cut holiday entitlement.
The strike follows a reorganisation which came into effect after the closure of brick works at Whittlesey in Cambridgeshire.
Hanson Brick says staff were compensated for the changes to their terms and conditions.
A company spokesman added: "It is disappointing that, having accepted the compensation payment, a small section of the workforce has now changed their minds and elected to take industrial action."