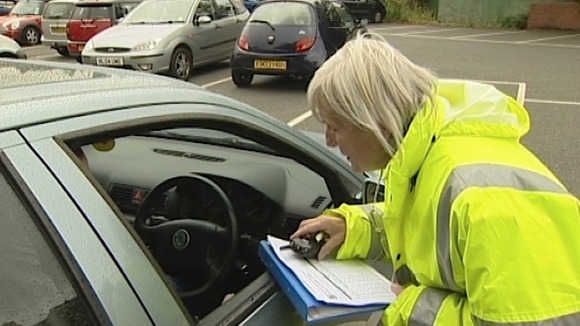 Police are cracking down on four major driving offences in an operation called 'The Fatal Four'.
In Nottinghamshire, they'll be tackling drivers who use their mobile phones at the wheel, refuse to wear a seat belt, speed and drive under the influence of drugs.
Chief Inspector Andy Charlton, Head of Road Policing in Nottinghamshire, said: "people risk losing control and killing themselves or other people in accidents if they ignore the laws."