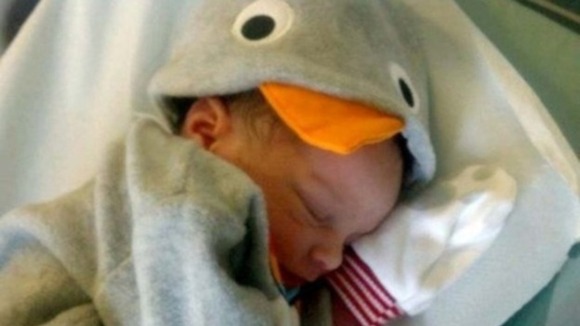 The death of a baby who was bitten by a family pet dog was an accident, a coroner has ruled.
One week old Harry Harper died at his grandparents home in Telford in November last year.
The inquest heard that the family had owned dogs for a number of years and that the dog concerned, "PJ" a Jack Russell Cross had never shown any previous aggression or violence.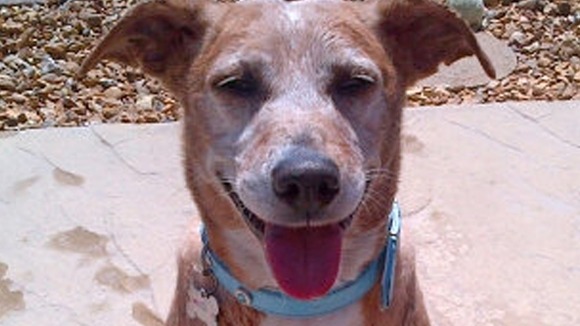 The mother of Harry Harper quietly sobbed as the family listened to the details of how he came to die.
The coroner ruled that Harry Harper died from severe head injuries after being attacked by the dog.