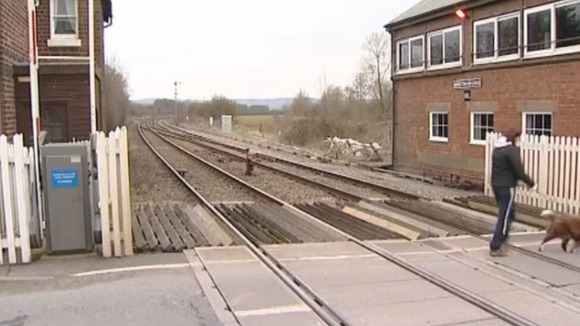 Network Rail and a signalman are due to be sentenced today after a woman was killed at a level crossing in Herefordshire on January 16, 2010.
Fifty-two-year-old Jane Harding was a passenger in a car that was hit by a train at Moreton-on-Lugg, when Adrian Maund mistakenly raised the barriers after being distracted by a phone call.
The train smashed into the car at 61mph and dragged the vehicle 150 yards down the track.