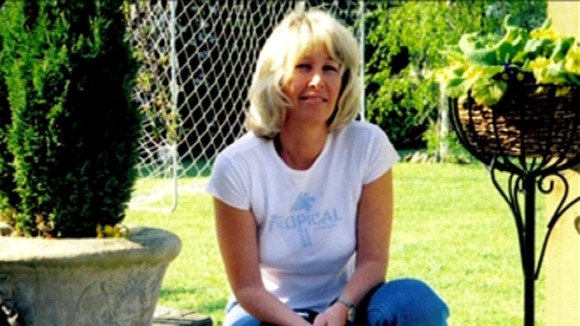 The family of a woman killed at a level crossing in Herefordshire when its barriers were accidentally raised, say they've never had an apology from the signalman involved.
Jane Harding died at the crossing in Moreton-on-Lugg in January 2010.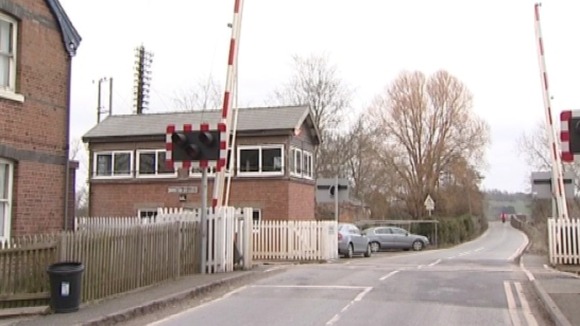 The signalman Adrian Maund accidentally lifted the gates before the oncoming train had passed, because he'd been distracted by a phone call.
Today he was fined £1,750 and ordered to carry out 270 hours in community service.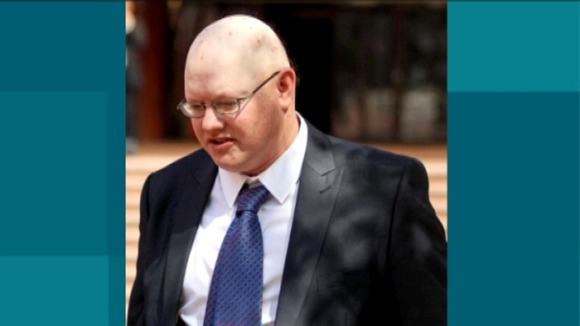 Mark Harding, Jane's wife, says that in the three years since the accident his family has received an apology from Network Rail, but not from Mr Maund.
Network Rail today received a fine of £450,000 plus £33,000 in costs, after the judge ruled Mrs Harding's death could've been prevented.