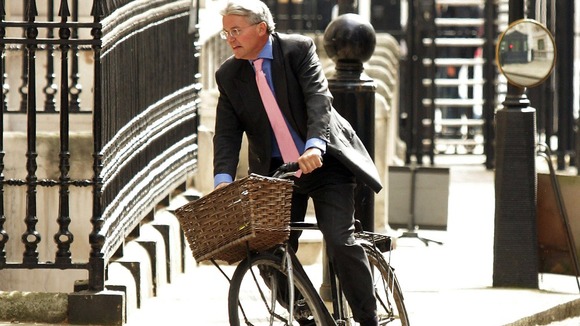 Scotland Yard are looking into the possibility of criminal charges in the 'Plebgate' affair.
The inquiry, codenamed 'Operation Alice' began after claims that officers involved in the row may have lied about the dispute with Mr Mitchell, when they refused to let him leave Downing Street on his bike through the main gate in September last year.
At the time it was claimed at the time that Mr Mitchell swore at the officers and called them "plebs". He strenuously denies the allegations, and was forced to resign from his post as David Cameron's Chief Whip after a series of damaging headlines.