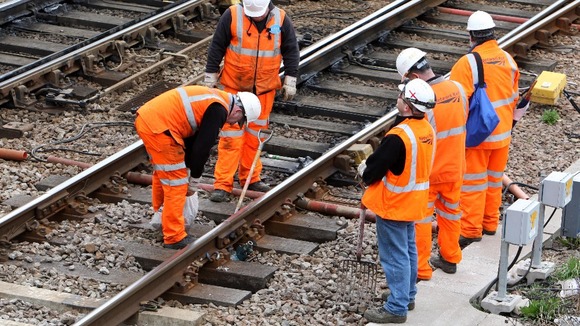 Commuters in Nottingham will find out how much they'll be affected by a £100 million project to upgrade railway signals in the county.
Major disruption is expected throughout July and August when the redevelopment work is taking place.
New timetables are being published today which explain which services will have to change during the construction work, with some trains being cancelled altogether.