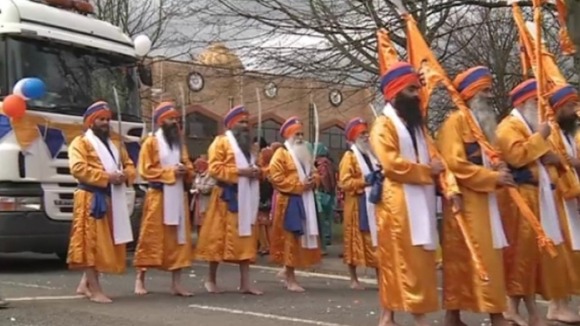 Thousands of Sikhs gathered in Derby today to celebrate the Sikh New Year, Vaisakhi Day.
The celebrations were marked by displays of traditional martial arts, from Sikhs of all ages.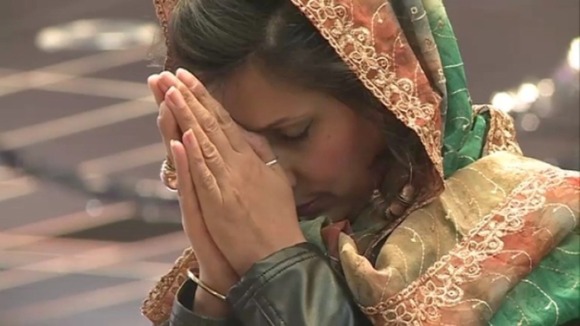 The biggest day in the Sikh calendar is the start of the new year, a time for celebration and for prayer, and almost 10,000 people were there.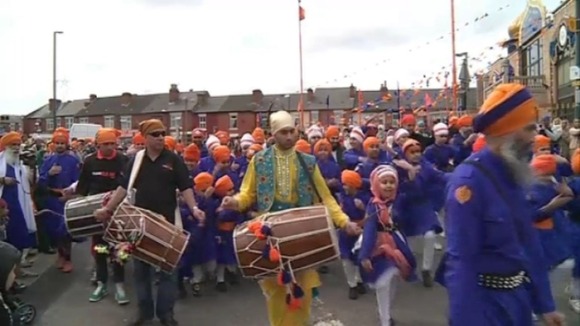 It was one of the largest Vaisakhi celebrations this weekend, and after the ceremonial displays, the thousands of devoted Sikhs paraded from the temple through the street of Derby.