Digger manufacturer supports 24,000 UK jobs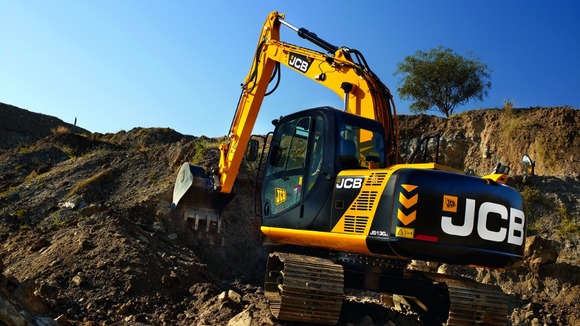 The Government says Midlands digger maker JCB is making a major contribution to UK manufacturing.
A study published today has concluded the firm supports a total of 24,000 jobs in the UK, both directly and in the supply chain.
It also generates £1.4 billion towards the UK's total value of goods and services (GDP).
"Manufacturing is one of the key drivers of the UK economy, employing around 2.5 million people and generating over half of our exports," said Department for Business, Innovation and Skills.
"Successful businesses with a strong domestic and international reputation such as JCB are making a major contribution to the ongoing strength of the UK's manufacturing capability and keeping UK industry ahead of the game with new innovative products and technologies."