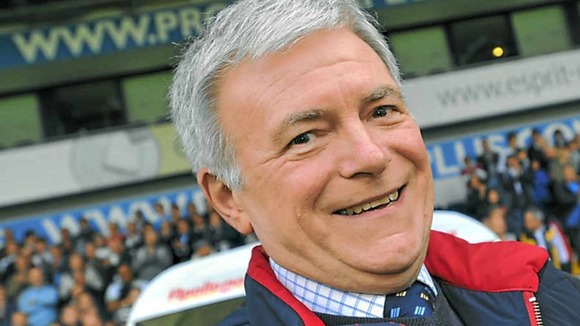 Dave Matthews, the kit-man who spent over 50 years serving his beloved West Brom, has died at his home in Halesowen aged 67.
His death has come suddenly, despite battling cancer. He leaves behind his wife, Carol, and two daughters, Alison and Clare.
Mr Matthews began working for West Brom at the age of 15.