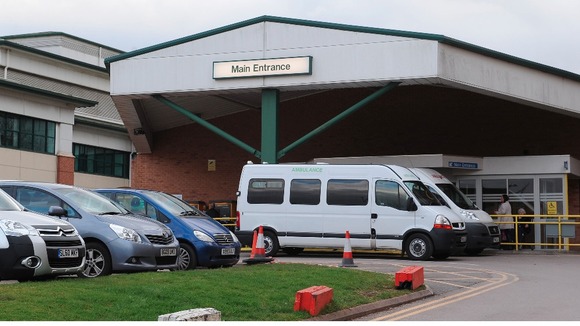 Special administrators will be running the Mid Staffordshire NHS Foundation Trust from today.
It is the first foundation trust in the country to be put into administration.
It means that regulators will draw up a "sustainable" action plan for its future.
Hundreds of patients died needlessly at Stafford Hospital when financial targets were put before patient care.
The Francis Report highlighted the "appalling and unnecessary suffering of hundreds of people" between 2005 and 2009.