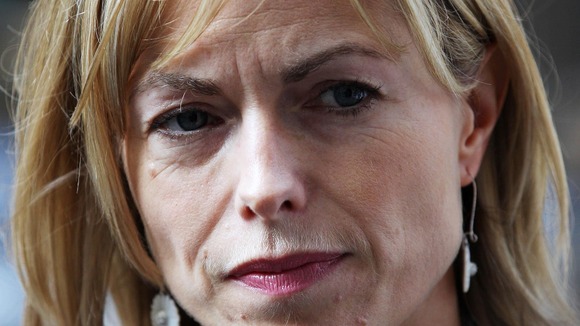 Kate McCann, whose daughter Madeleine was abducted in Portugal in 2007, says she has not been put off competing in the London marathon by the Boston bombings.
She is an ambassador of the Missing People charity and is aiming to raise £20,000 to mark its 20th anniversary.
"This sickening act is just incomprehensible and the loss of life, especially that of a young child, heart-breaking.
"But I feel strongly that you can't live in fear or you don't have a life."