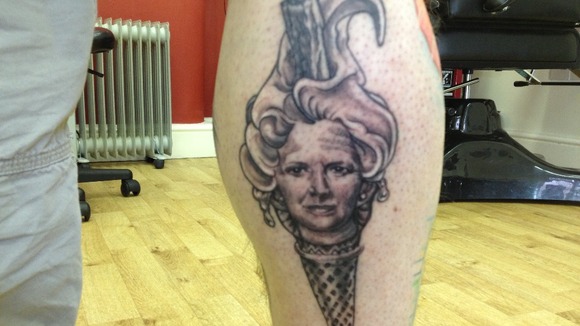 A tattoo artist from Lady Thatcher's hometown Grantham has paid a life-long tribute to the 'Iron Lady' by having her head tattooed on his leg.
Louis Maier aged 32 wanted to have the six-inch work of art on his right calf to honour her.
The unusual design features Baroness Thatcher's head sitting on an ice cream cone complete with a flake.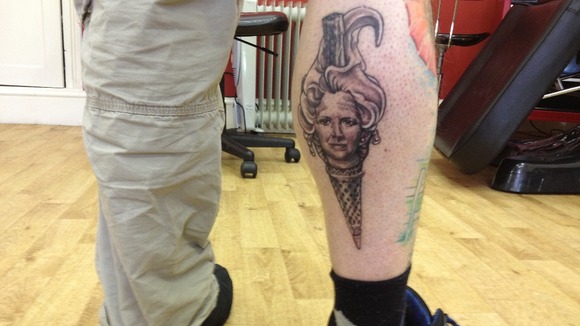 The reason Mr Maier chose the colourful design was to mark Lady Thatcher's work as a research chemist prior to her political career.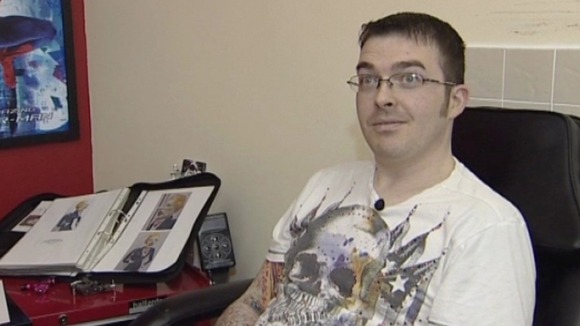 During her time as a chemist she was part of a team said to invent the technique of pumping air into ice cream to produce a soft scoop version to reduce production costs.