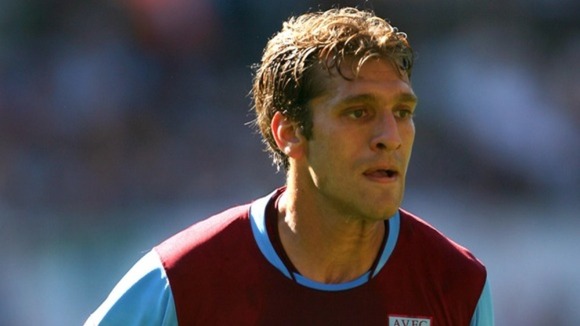 Aston Villa's Stiliyan Petrov said he is lucky to be alive as he continues his brave battle with leukaemia.
The 33-year-old also paid tribute to his family and supporters.
The club's captain was diagnosed with the disease in March 2012 and has undergone intensive bouts of chemotherapy treatment.
Last September, a 400 mile bike ride was completed in aid of Stiliyan Petrov.
Petrov is now in remission and is positive about "getting back to my life".