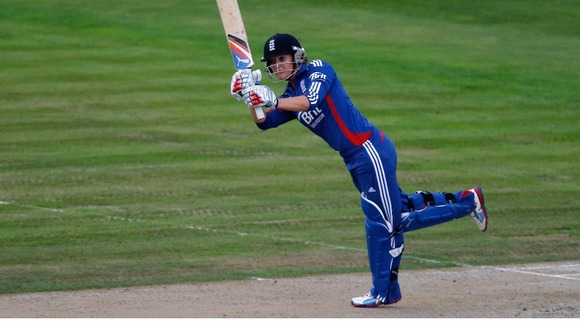 Sarah Taylor has been breaking down barriers ever since she started playing cricket. In 2004 she was at the centre of controversy when she played in the boys team at Brighton College with future England colleague Holly Colvin.
Since then she's become an integral part of the England set-up. As a powerful batswoman, she opened the batting when England won the World Cup in Australia in 2009. She's also a match-winner behind the wicket, taking a stumping and two catches in the final of the World T20 the same year.
Last year she was named the ICC's Woman T20 Cricketer of the Year.
Now she looks set to be the first woman to play in the men's Birmingham and District Premier League.