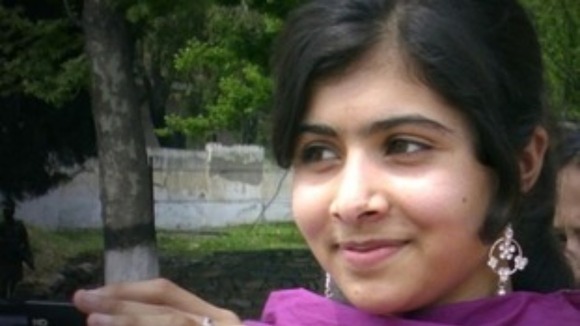 A 15 year-old girl who was shot in the head for promoting women's education by the Taliban in Pakistan is to give her first public speech.
Malala Yousafzai was taken to Birmingham for life-saving surgery and now lives there.
Malala will speak on Malala Day, her 16th birthday, on 12 July in New York.