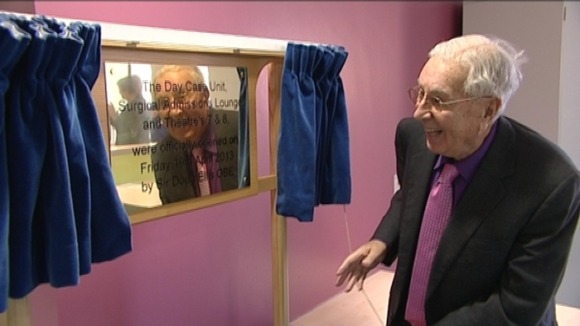 Former Aston Villa chairman Sir Doug Ellis has opened new operating theatres at the Good Hope Hospital in Sutton Coldfield.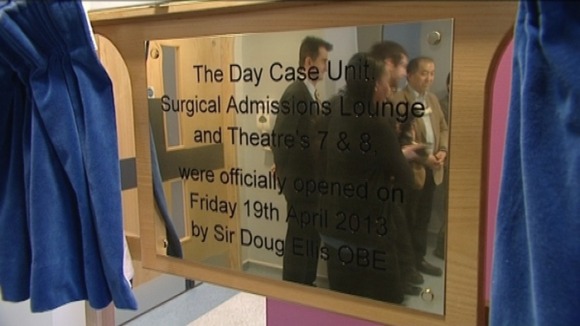 It's part of a £5.5 million pound revamp of the hospital's keyhole surgery unit.
The new equipment allows surgeons to use the latest high definition cameras and screens to carry out operations.
Sir Doug spent six years as chairman of Good Hope in the 1980s.