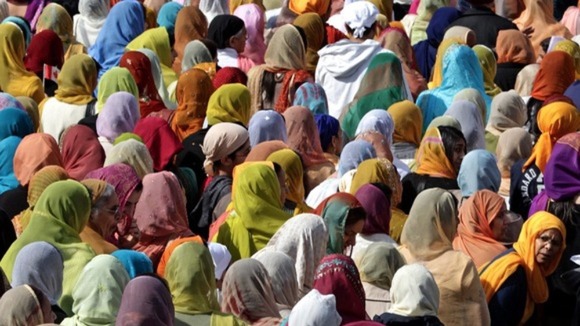 Leicester Sikh's are holding a Vaisakhi parade in the city today.
Drivers are being told to expect delays from 10am.
Road closures will be in place along Great Central Street, Vaughan Way, St Nicholas Circle, Peacock Lane, St Martin's, Greyfriars, Berridge Street, Pocklingtons Walk, Welford Place, King Street, Regents Road, Granville Road, Evington Road, East Park Road, London Road, Waterloo Way/Tigers Way.