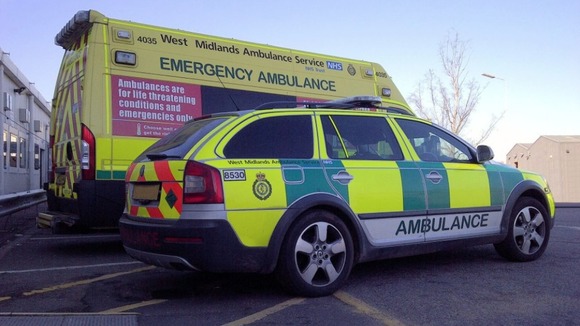 West Midlands Ambulance service have announced which stations it plans to sell-off in a re-organistion of how it operates across the region.
Instead larger 'hubs' are being built in the West Midlands, Shropshire, Staffordshire, Warwickshire, Herefordshire.
The service says vehicles will be prepared at the hubs, ready for when crews start their shifts.
It claims this will cut down on ambulance crews spending time cleaning or restocking the vehicles, giving them more time to respond to medcial emergencies.