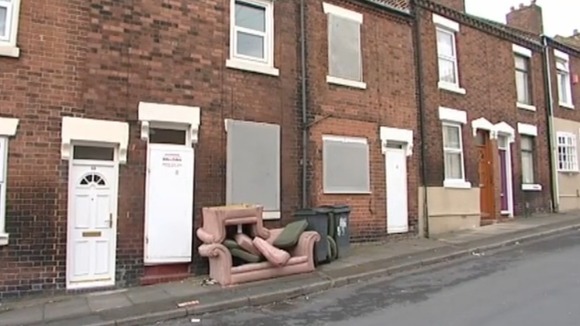 Over 1,000 people have already shown interested in the £1 houses being sold off by Stoke City Council.
The scheme, to redevelop 35 houses in Cobridge, was launched yesterday.
Despite only being available to residents in Stoke-on-Trent, the City Council has received interest from people in Australia, Italy, China and London.
"We have written to 600 local people who expressed an interest in the scheme to let them know that the application process has begun," said Andrew Brunt, spokesperson for Stoke City Council.
'We haven't received any completed applications yet, this is because there is a range of information and supporting evidence needed to be submitted. We are expecting applications to start coming in from next week," added Mr Brunt.
Find out if you're eligible to buy a £1 house in Stoke by clicking here