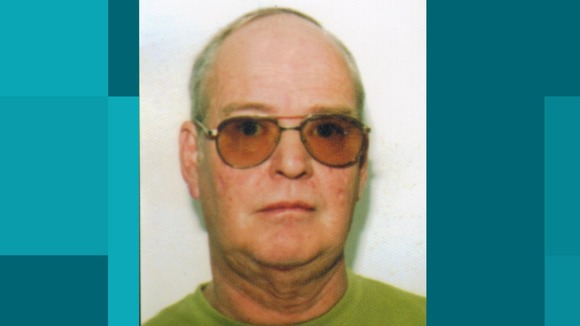 University Hospital Coventry and Warwickshire NHS Trust has admitted that doctors misdiagnosed man with a chest infection instead of lung cancer.
Frank Golby, 65, from Whoberley, first went to hospital with a persistent cough in 2010, but died in February last year.
Medics failed to spot a 1cm tumor in an early CT scan, and by the time the growth was noticed it was five times its original size.
Mr Golby died before he was able to have any treatment for the cancer, which experts admit could have extended his life by around ten years.
The hospital has apologised to the family, who have accepted a five figure out of court settlement.