A national catch-up programme to increase the MMR vaccination uptake in children and teenagers has been announced by the government.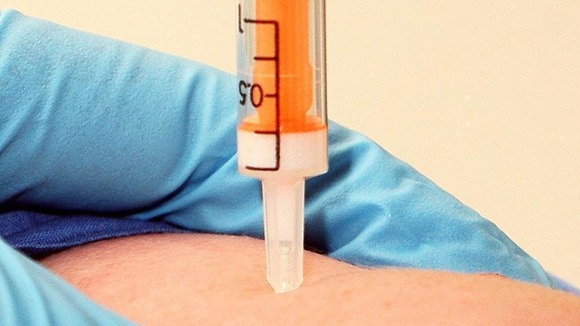 The aim of the programme is to prevent measles outbreaks by vaccinating as many unvaccinated and partially vaccinated 10-16 year olds as possible in time for the next school year.
Public Health West Midlands say during the first three months of 2013, 13 cases were confirmed.