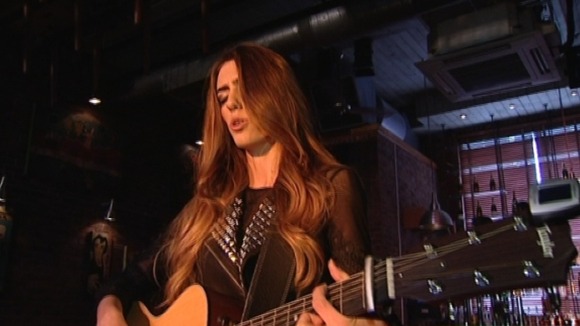 A singer from the West Midlands is gearing up for her biggest gig ever.
Gabriella Jones from Sutton Coldfield will tomorrow support Beyonce for her final performance at the LG Arena in Birmingham.
"It would be amazing to meet Beyonce," said Gabriella.
"I'm very excited – It's been absolutely crazy."