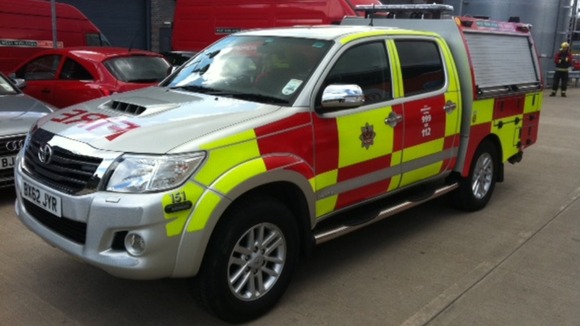 West Midlands Fire Service has been demonstrating the new smaller vehicles it plans to replace four fire engines with.
It's been confirmed by the service that 34 firefighter posts are being cut, and four fire engines are being taken off the road.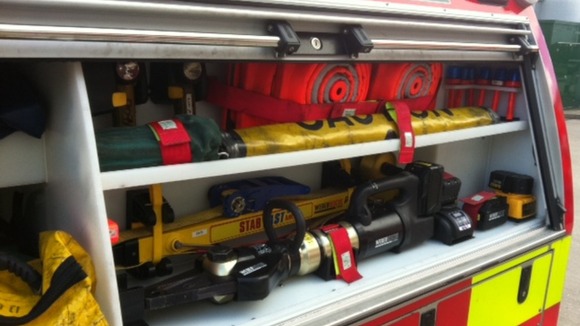 In their place will be smaller Brigade Response Vehicles (BRVs). Eighteen posts are being cut in Coventry, and 16 firefighter roles will go in Birmingham.
The service says it will not make anyone redundant, but positions will not be filled when people leave.