A Lincoln mother whose 10-year-old daughter is a regular at child beauty pageants is launching the country's first magazine on the events. Leanne Woodall, 33, plans to publish Sparkle Girlz in July which will be aimed at pageant contestants of all ages.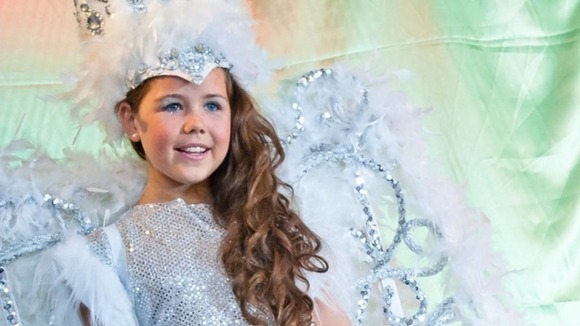 Her second daughter, Niyah, 2, has also just started taking part in pageants. She hopes launching the magazine will change critics' negative views of the events which she says are becoming more and more popular among children.
Do you think this is a good idea or would you prefer for your children not to do it? Take a video of yourself on your phone or tablet device telling us what you think and email it to centralnews@itv.com and we may show it on tonight's programme at 6pm.