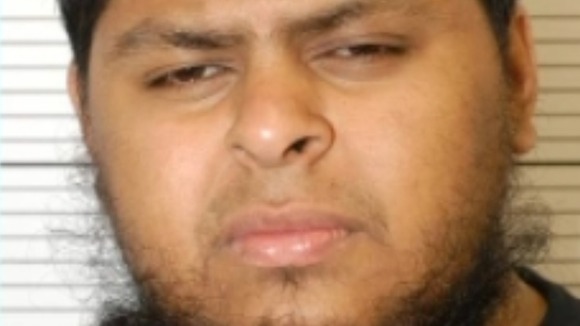 The Birmingham terror group tried to fund their plot by posing as Muslim Aid charity street collectors, duping legitimate supporters into giving them money.
They raised £12,000 for themselves in donations, but were forced to apply for loans after losing more than £9,000 of the money playing foreign currency markets.
'Chief financier' Rahin Ahmed, 26, from Moseley, pleaded guilty to collecting, investing and managing money for terrorism, and assisting others to travel to Pakistan for terrorism training.
Today he was given an extended sentence of 17 years and will serve six years before he can be released on licence.
Mr Justice Henriques said he accepted that Ahmed was not aware of the details of the plot, but added that he had raised "money for a terrorist purpose knowing that acts of terrorism were being prepared".