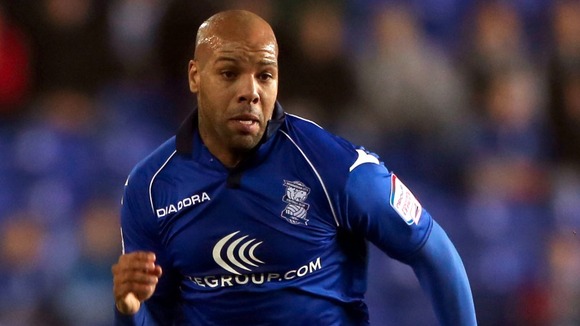 Birmingham City player Marlon King has been arrested in connection with a three car crash in Newark in Nottinghamshire which left a man with serious injuries.
A 35-year-old man was airlifted to the Queen's Medical Centre in Nottinghamshire after the collision on the Lincoln-bound carriageway of the A46/A17 interchange.
A Porsche, a Volkswagen Polo and a Vauxhall Astra were involved in the incident at 2.50pm on Friday 26 April.
Marlon King, 33, was released on police bailed last night pending further inquiries,