Drone missions over Afghanistan have been flown by RAF pilots operating on British soil for the first time.
Until this week, RAF crews who control armed drones in Afghanistan have been operating from the USA Creech Air Force Base in Nevada.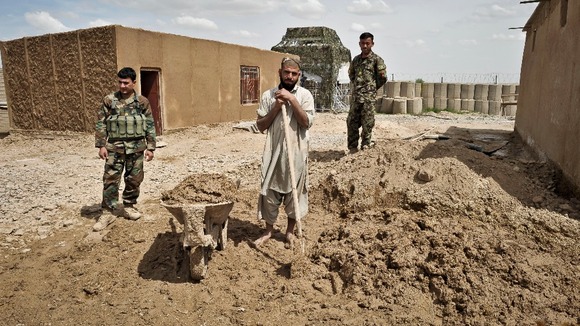 Last year the Ministry of Defence (MoD) announced that the UK was doubling the number of armed RAF drones in Afghanistan to 10 with the five new aircraft to be operated remotely from RAF Waddington in Lincolnshire.