The new aircraft, known as 13 Squadron, which were officially "stood up" in October, started flying missions over Afghanistan this week from their base in Lincolnshire.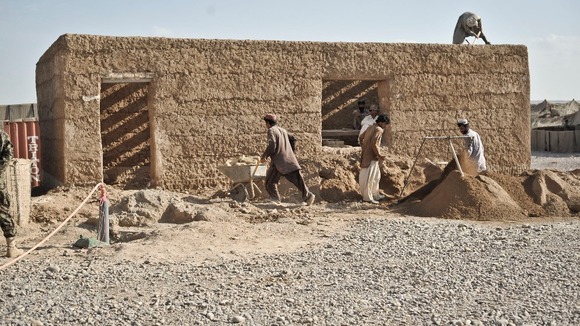 The hi-tech Reaper drones are primarily used to gather intelligence on enemy activity on the ground, but they also carry 500lb bombs and Hellfire missiles for precision strikes on insurgents.
An MoD spokesman said they had been carrying out missions including intelligence, surveillance and reconnaissance, but would not comment on exactly what individual missions had been flown in the past week by drones piloted from the UK.