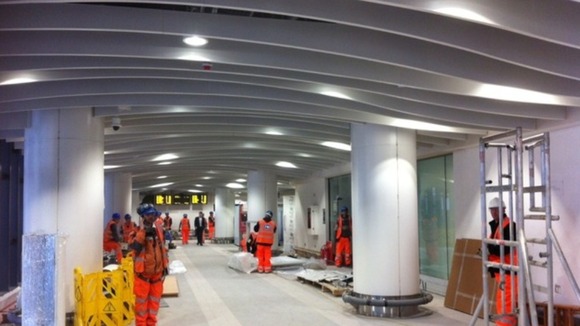 The newly developed area of Birmingham New Street station has opened to the general public today.
The switchover will see the first major changes at New Street in over 40 years and marks a major milestone in the redevelopment of the station, which started in 2010.
Old entrances on Navigation Street and Smallbrook Queensway are closed. Train users are advised to view a map before travelling.