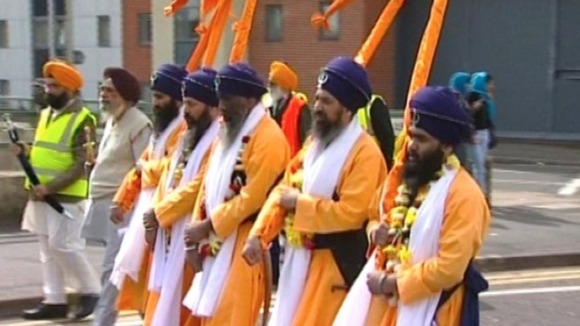 Thousands of Sikhs are expected to gather in Birmingham today to celebrate one of the most important dates on their calendar.
The festival is taking place in Handsworth Park, there will be live music, entertainment, Indian food and craft stalls.
The parade traditionally symbolises the harvest festival in the Punjab.