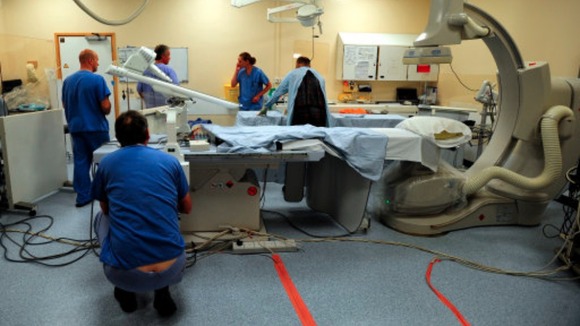 More than £8m has been spent on the review into the future of children's heart surgeries which includes Glenfield Hospital in Leicester.
It follows the decision in July to cut the number of hospitals offering surgery for children with heart problems from eleven to seven.
The costs of the review were revealed in a Parliamentary question from Loughborough MP, Stuart Andrew, answered by Health Minister Anna Soubry.