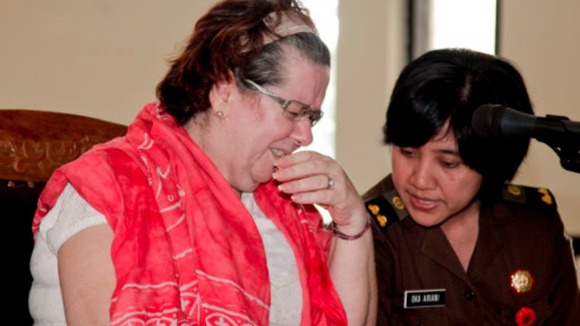 A grandmother from Cheltenham who is facing the death penalty in Bali after being convicted of drug smuggling said she feels let down by the British Government.
Lindsay Sandiford was sentenced to death by firing squad by a court in Indonesia for taking £1.6m of cocaine into the country.
Sandiford said by refusing to assist in funding her lawyers, the Government's actions were "tantamount to condoning the death penalty".