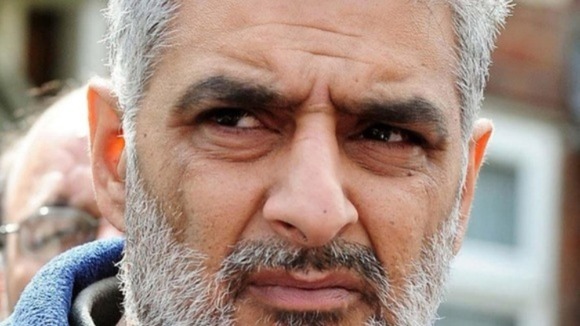 A man whose son died during the Birmingham riots in 2011 is going to deliver aid to people in Syria.
Tariq Jahan appealed for calm after his son Haroon's death during the disorder.
Tariq's helping charity workers to deliver a million kilos of flour and food.
During the Birmingham riots Haroon Jahan, 20, and brothers Shazad Ali, 30, and Abdul Musavir, 31, were hit by a black Mazda car during disorder in the Winson Green area of the town in the early hours of August 10th.